Joe Davies Heritage Airpark
Click on the photos below to access more photos!


164350 on display at the Tomcat Sunset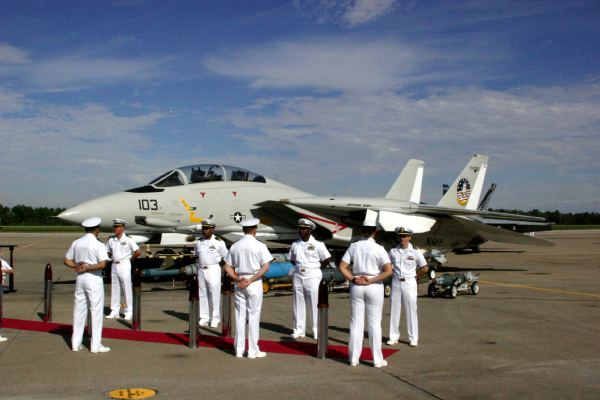 164350 on display in Palmdale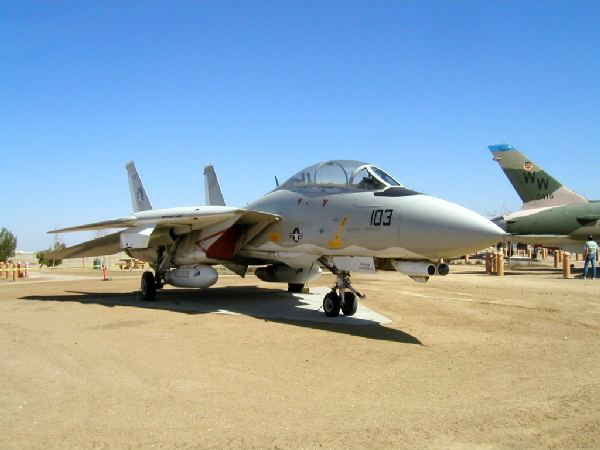 F-14D BuNo 164350 was delivered to the Navy on February 7th, 1992. It flew with VF-11, VF-2, and finally VF-31. While serving with VF-31 it made the final Tomcat cruise on board the Roosevelt and saw combat in Iraq. This aircraft was the static display at the Tomcat Sunset Final Flight Ceremony (pictured). Felix 103 now resides at the Joe Davies Heritage Air Park in Palmdale, CA (pictured).