Evergreen Aviation Museum: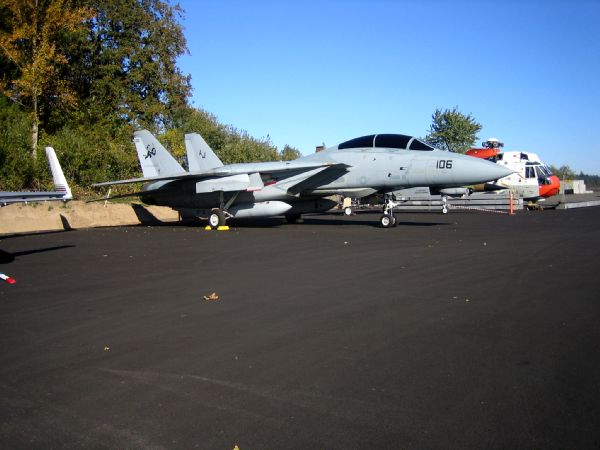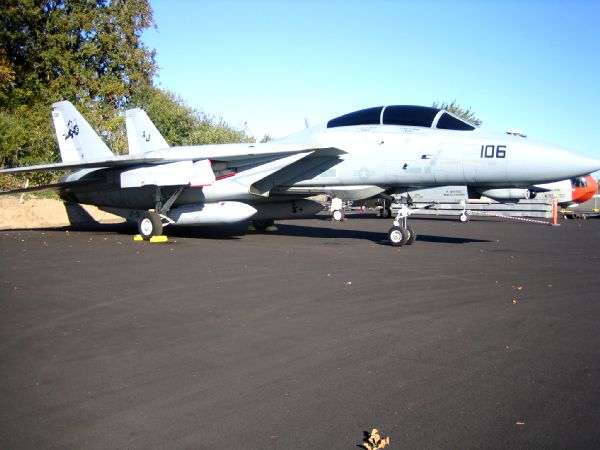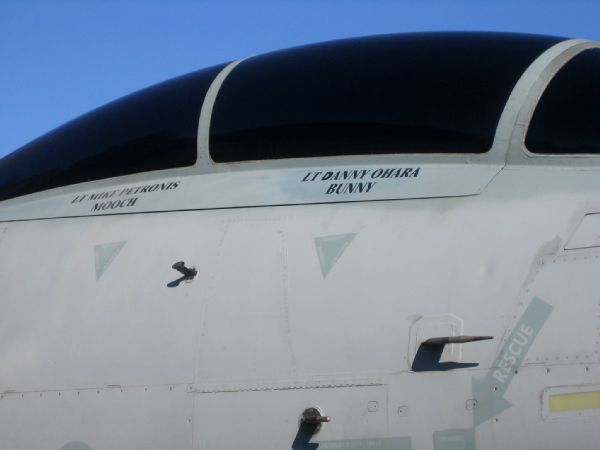 F-14D, BuNO 164343 was delivered to the Navy on 19 September 1991. While serving with VF-31, it participated in the last Tomcat cruise aboard the Roosevelt (CVN-71) and was one of the last F-14s to see combat in Iraq. It now resides at the Evergreen Aviation Museum located in Minnville, Oregon about 40 miles SW of Portland.

Thank you to Matt Gallagher for the photos.